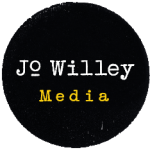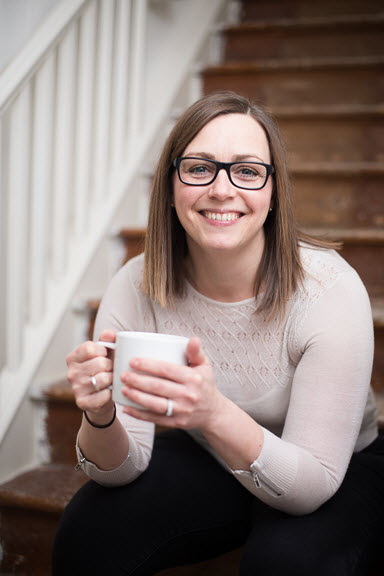 ​Jo is a brilliant healthcare journalist with a high level of expertise – she is also a pleasure to work with.
Kim Lemon,
Liberation Unlimited
. . . .

Contact Jo here to discuss how
she can help your business.

Jo Willey – journalist
I have nearly two decades experience as a journalist at the top of my profession – but it all started long before that.
I developed a passion for journalism at the tender age of 11, setting up a school newsletter and having my first front page "splash" aged 16. My first big break came before I had even graduated from my Journalism degree when I was offered a job at national news agency the Press Association as a general news reporter. I set up PA's Kent reporting patch before a brief stint as its Consumer Editor was followed by a move to my first national newspaper, the Daily Mail, aged 24.
I was a freelance reporter for a number of newspapers including The Sun, Daily Mirror and Daily Star before I joined the Daily Express full-time. Over 12 years at the paper I worked as a senior news reporter before becoming Health Correspondent and then being promoted to Health Editor.
I'm still a "jobbing journo", but I am now passionate about helping others get the media coverage they want for their business, brand, patients or clients.
I am an Ambassador for Pancreatic Cancer UK and am a member of the Medical Journalists' Association and Guild of Health Writers.
So give me a shout and let's have a chat about how I can help.
What I'm working on right now …

I am now providing independent strategic media advice on a project-by-project basis to Hanover Communications as an external Senior Adviser. I will be consulting across its healthcare media business which covers international and UK pharmaceutical brand PR and media relations for service providers.
Hanover's global head of healthcare, Andrew Harrison, said: "Jo brings unparalleled insight in the way to effectively deliver media stories and campaigns into the healthcare market. She makes an excellent addition to our expanding and expert healthcare comms team."
. . . . . . .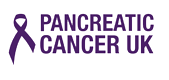 I am also an Ambassador with Pancreatic Cancer UK.
. . . . . . .