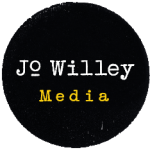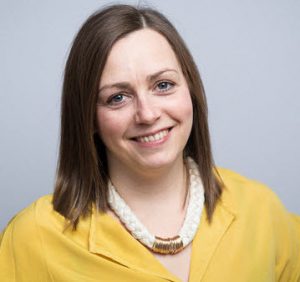 Jo is able to provide invaluable insight and counsel in any aspect of media relations. She is our 'go to' media expert.
Kim Lemon
Liberation Unlimited
Work with me
Simple, honest strategies to maximise your media presence
If you know you have a great story to tell but just don't know how to go about it – get in touch.
I have nearly 20 years' experience on national newspapers, most recently as Health Editor at the Daily Express where I transformed the newspaper's coverage of cutting-edge health and science stories, setting the news agenda with hundreds of front page splashes.
I now work across the PR sector, advising on media strategy and communications as well as in-house training and counsel for PR firms, healthcare agencies, charities and pharmaceutical companies in the UK and worldwide.
But I still remain an active, working journalist whose passion for and understanding of the health and science landscape means I can cut to the nub of complex issues and data to turn them into the hard-hitting stories which catch the eye of reporters in busy news rooms.
My vast experience at the top of my profession, it is now my mission to help ensure you get the media coverage you want for your business, brand, patients or clients.
I will share that knowledge and expertise to give you simple, clear guidance which will ensure your tailored strategy and press release is not put straight in the Deleted box.
I know what stories would make me sit up and take notice – and I can help show you how to shine in an increasingly tough industry where time is tight, space is short, and a 24-hour stream of news means you need to do more to stand out.
Contact Jo here to discuss how
she can help your business.