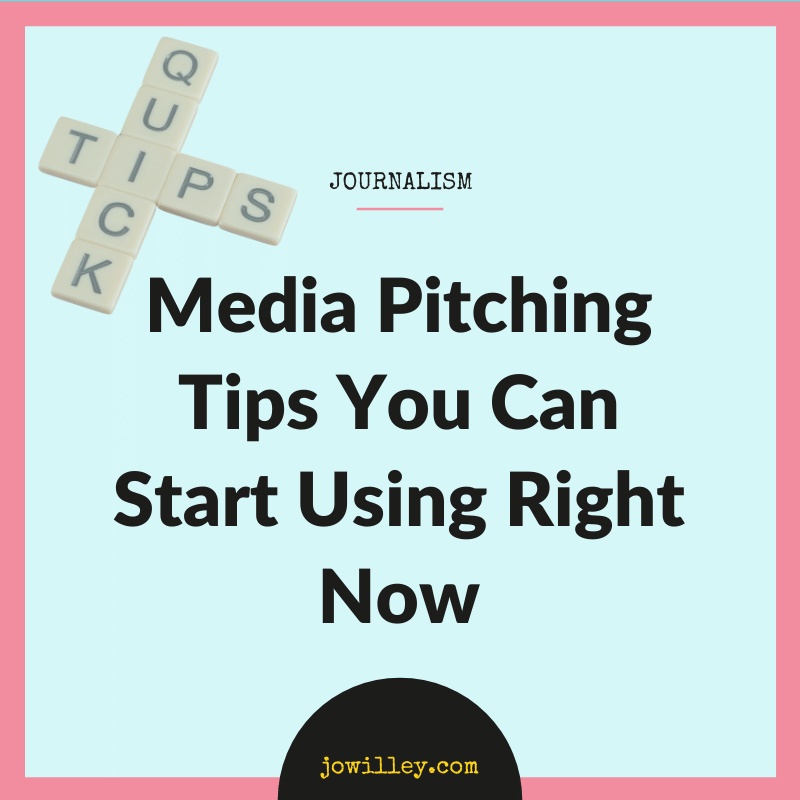 Want to know the secrets of a great PR pitch that will start to get you results straight away?
As a journalist, I have deleted tens of thousands of PR pitches and press releases. So here are six of my quick tips that will help you stay out the deleted items and get you some coverage.
Make sure you are pitching to the right person – and right outlet. Sending a journalist something either they – or their outlet – don't cover is a guaranteed to be binned.
Ditch the pleasantries and get to the point. We know you don't really care if we're enjoying the weather. Tell us what the story is straight away. You have a few seconds to grab our attention before you lose us.
Show us you understand what we're looking for in a story. Put the most interesting, unusual, hardest-hitting information at the top. The news. What we call the "top lines". Then a few key bullet points with more key facts that make the story and tell me what else you have available to help me write something as quickly as possible – new statistics, experts, case studies, pictures.
If it's not breaking news for deadline, send it by email. The majority of us get really annoyed fielding pitch calls all day, every day when we are busy trying to find stories, stand up those stories, interview people and get them written for deadline.
Give us something newsworthy. We don't want an over-branded PR puff which gives us no actual news. It might be interesting to your company or your client, but will a journalist (which really means their audience, the general public), care?
If it's a no, it's a no. Repeat calls and emails trying to find out if it will be used does you no favours.
Jo Willey Media runs a number of tailormade PR and Comms training packages to equip your team with the skills they need to manage media engagement (all of which can be done virtually). I offer full or half day workshops and one-to-one sessions and even 'Power Hours' to focus on a specific topic covering subjects from pitching to press releases. Contact me today and let's discuss your training needs further.