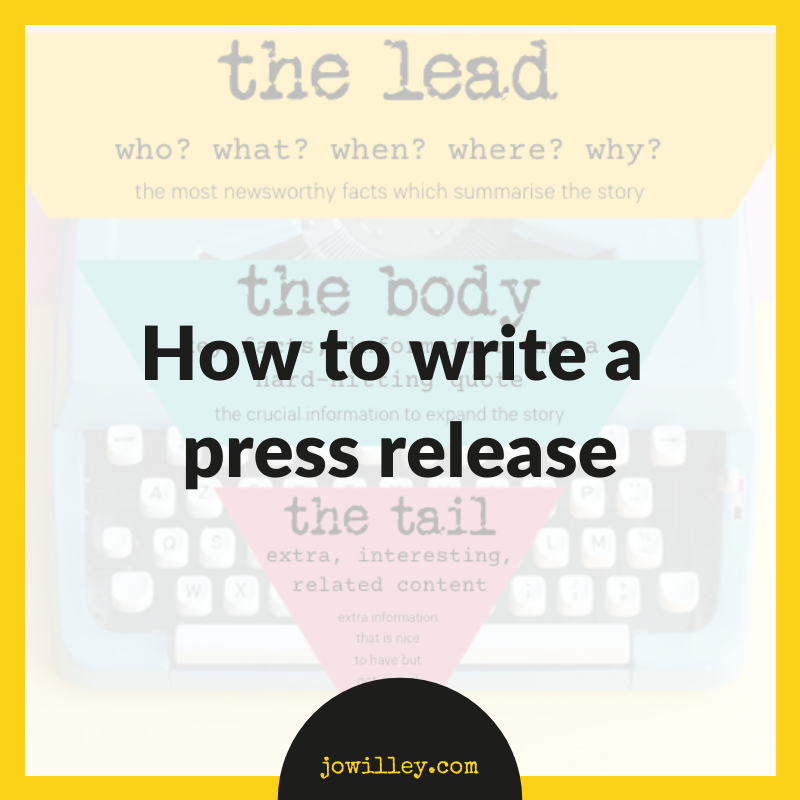 Have you ever wondered why some press releases make the cut and a story gets covered while others never see the light of day? Press releases should not be adverts for your goods and services – and journalists are quick to spot organisations which are looking for free advertising.
Press releases are how you alert journalists to short, factual news stories that will be of interest to them and their outlet. They have to be newsworthy, timely, relevant and impactful.
Here's some quick top tips I've put together outlining the key components of a press release that will help get yours noticed. If you want to learn more about how to nail a brilliant press release, then get in touch about my PR and comms training sessions. Or if you know you have a great story but just don't know how to tell it, then I can help with that too.