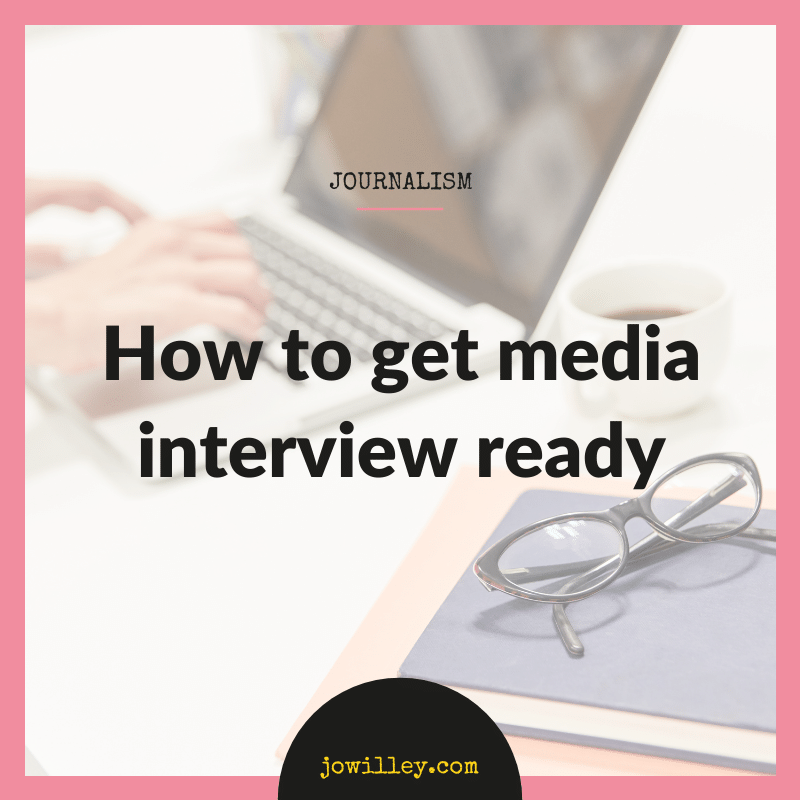 Have you been in this situation?
A journalist has contacted you and wants an interview for a story but your first thoughts are:
"What if my mind goes blank? What if I stumble on my words? What if I say the wrong thing? What if they ask me a question I'm not able to answer?"
So you decide not to do the interview, someone else says yes and gets their profile raised as a result.
The key to all media interviews is BEING PREPARED. If you prepare well and practice media interviews with regular media training, you will hone your skills and that inner critic will be silenced!
I have created a handy guide on "How to get media interview ready".
Get in touch if you would like to discuss any of the steps – I can help prepare you so you can respond to questions confidently and comfortably – and say "yes" when those opportunities arise.