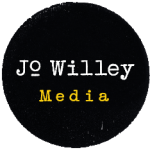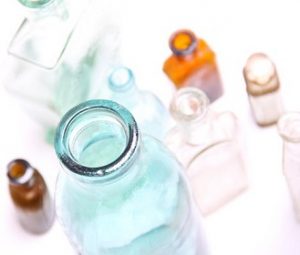 Jo knows exactly what writers and editors are looking for and finds angles that no-one else thinks of.
Sophia Hosseini, Novartis UK
. . . . .
Contact Jo here to discuss how
she can help your business.
Simple messaging to translate the science
Engaging with not only the traditional media of newspapers, trade titles, magazines, TV and radio but also the increasingly useful – and impactful – social media is vital for any "on the pulse" media strategy.
But ensuring a story is hard-hitting enough to attract the attention of journalists but abides by the rules of the Code needs skill and expertise.
I can bridge the gap between debunking the often complex science of research and difficult disease areas to ensure they are turned into engaging, yet accurate, press materials.
I know how to break down the barriers and tease out the best news hook to ensure the messages are on-point,newsworthy and are understandable to the people you are trying to reach – the wider public.
Here is a taster of just how I can help your complex media strategy requirements:
Media strategy – Creating the right approach, content and delivery to ensure you hit the headlines.
Media campaign planning, news/story/idea generation, key message development, issues/crisis preparedness and management, competitor intelligence, conference planning, media counsel, pitch preparation, support and creative brainstorm facilitation.
Content development – Creating dynamic materials that resonate with your audience, grab the attention of journalists and ensure your key message makes the grade.
Press materials e.g. press releases, factsheets, Q&As, pitch points, digital and social media content, copywriting and proofing, writing and translating reports, features and opinion pieces.
Training – Creating pitch perfect, on-message, confident and skilled communicators.
Sell-in training – understand more about the way journalists work, learn what, how and when to sell-in a story and try out your pitch on someone who has heard it all.
Newsroom experience – lunch and learns, day in the life of a national newspaper journalists.
Media training for company spokespeople and key opinion leaders
Writing and editing skills from press releases to impactful emails
So get in touch and let's have a chat about how I can help ensure you are targeting the right people at the right time with the right message.