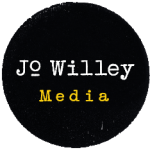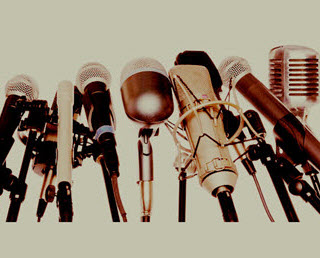 Jo knows how to gain cut-through with national media, and time after time delivers solid strategic advice that PR professionals can use
Paul Tanner
90TEN Healthcare
Contact Jo here to discuss how
she can help your business.
How a reporters eye can give you the cutting edge
Most PR firms have had press coverage successes. But navigating the complicated world of journalists, news rooms, Editors and different parts of the media remains a terrifying minefield. Even when you're convinced you have a great message, a life-changing new product or ground-breaking research to publicise, how to get that story out there is not easy.
So here's a bit about just what I can do for you:
Media strategy – Creating the right approach, content and delivery to ensure you hit the headlines.
Media campaign planning, news/story/idea generation, key message development, issues/crisis preparedness and management, competitor intelligence, media counsel, pitch preparation and support and creative brainstorm facilitation
Content development – Creating dynamic materials that resonate with your audience, grab the attention of journalists and ensure your key message makes the grade.
Press materials e.g. press releases, factsheets, Q&As, pitch points, digital and social media content, copywriting and proofing, writing and translating reports, features and opinion pieces.
Training – Creating pitch perfect, on-message, confident and skilled communicators.
Sell-in training – understand more about the way journalists work, learn what, how and when to sell-in a story and try out your pitch on someone who has heard it all.
Newsroom experience – lunch and learns, day in the life of a national newspaper journalists.
Media training for company spokespeople and key opinion leaders
Writing and editing skills from press releases to impactful emails
So get in touch and let's have a chat about just what I can do for you.