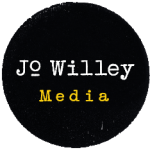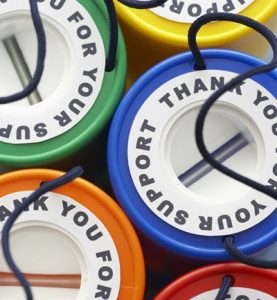 Jo has an intrinsic understanding of health issues and is now Allergy UK's go-to person for media advice.
Julie Doyle
Allergy UK
Contact Jo here to discuss how
she can help your business.
I know what works and what doesn't
For charities, how to make its disease or condition top of the news agenda is increasingly difficult in an ever-growing sector.
Ensuring accurate yet impactful messages get across to the people who count – the patients – is vital.
Cleverly using the media to help do this can reap massive benefits for both disease awareness, fundraising and upping the profile of a smaller charity.
But it is essential that this is done in a way to ensure the reputation, independence and brand of the charity is protected.
Which is why my vast experience over almost two decades across a range of national newspapers means you can be reassured you are in safe hands.
I know how to write hard-hitting stories to deadline so can help guide your media strategy to ensure you are on-message and are providing journalists with a strong, new, hard-hitting story they will love.
But I also know the importance of charity's strong tradition of campaigning for patients, for change, to shape policy and legislation – not only for those who benefit directly but for wider society.
So here is just how I can help you:
Media strategy – Creating the right approach, content and delivery to ensure you hit the headlines.
Media campaign planning, news/story/idea generation, key message development, issues/crisis preparedness and management, media counsel, pitch preparation, support and creative brainstorm facilitation
Content development – Creating dynamic materials that resonate with your audience, grab the attention of journalists and ensure your key message makes the grade.
Press materials e.g. press releases, factsheets, Q&As, pitch points, digital and social media content, copywriting and proofing, writing and translating reports, features and opinion pieces.
Training – Creating pitch perfect, on-message, confident and skilled communicators.
Sell-in training – understand more about the way journalists work, learn what, how and when to sell-in a story and try out your pitch on someone who has heard it all.
Newsroom experience – lunch and learns, day in the life of a national newspaper journalists.
Media training for company spokespeople and key opinion leaders
Writing and editing skills from press releases to impactful emails
So get in touch and let's have a chat about how I can help ensure you are targeting the right people at the right time with the right message.